You are here

Investment Strategies
Investment Strategies
invest smarter.
Personalized
strategies
360Blue helps you determine financial goals and provides tailored solutions to meet them.
Proven
process
We follow an established model to produce the right investment approach, then provide ongoing guidance to help you navigate market volatility.
Access to world-class
investment companies
We partner with the top funds and investment companies to offer you the best market research and the widest variety of investment choices, with true open architecture.
We're your partners every step of the way.
Having an honest conversation
We sit down with you to hear about your life, your values and what you hope to achieve from your investments. We don't recommend a single product or strategy until we fully understand who you are and where you want to go.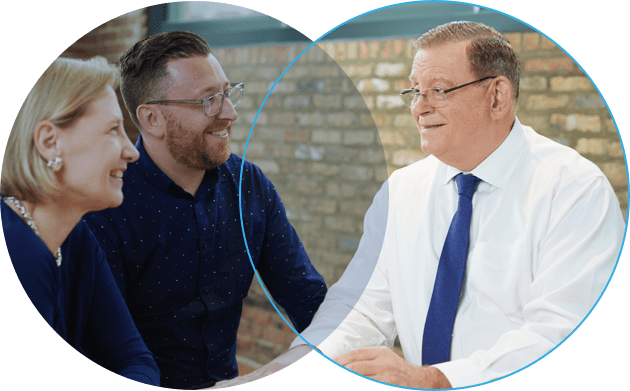 We work best with successful people who are open to new ideas. Clients say they choose to work with us because they feel comfortable, they trust us, and they see us as different in a good way.
Glenn Stears
Managing Partner
Making a plan of attack
Now that we know you, we'll take a closer look at your finances—learning your history and recommending the right investment plan that matches your personal goals and time horizon. We pride ourselves on our attention to detail and follow up as market conditions change.
Risk assessments
We take a conservative investment approach based on your risk profile. We continuously monitor the market to help you navigate uncertain conditions.
Portfolio analysis
We believe in a comprehensive approach to portfolio management, considering your current holdings along with capital preservation, tax efficiency and risk mitigation.
Target allocation
We help determine the right combination of strategic, tactical, and protective strategies for you, seeking to balance cost efficiency and results.
Reviewing & revising
Markets are unpredictable and your life circumstances may change. That's why we monitor and review your investment portfolios on a periodic basis—making changes or staying the course.
Our investment services follow a tiered pricing structure that's based on how much you choose to invest. Want to learn more? See our full pricing details.
Amount Invested
Annual Advisory Fee
$250,000 to $499,999
1.00%
$500,000 to $999,999
0.90%
$1,000,000 to $1,999,999
0.70%
Also interested in Financial Planning? Click to learn how we can help put your financial picture in focus.
Frequently Asked Questions
How much is this going to cost me?
You can find full pricing details on our Pricing page.
Is there a minimum amount to invest or a minimum monthly fee required?
No. We have no minimums at 360Blue.
Who holds my money?
360Blue does not hold your money. All assets are held at an SEC-registered custodian such as E-trade Advisor Services, Charles Schwab, or SEI Investments. As custodians, they safeguard the securities and cash in your account.
How do you get paid on your investment services?
We are compensated by fees for our services.
Can I move my money if I want to?
Yes. You're not locked in.
How and when does 360Blue bill me for investment services?
We bill monthly based on the average daily balance of your account over that period.
Let's develop an investment strategy for you.
Ready to get started? Reach out and let's have a discussion about your personal investment goals.
Contact Us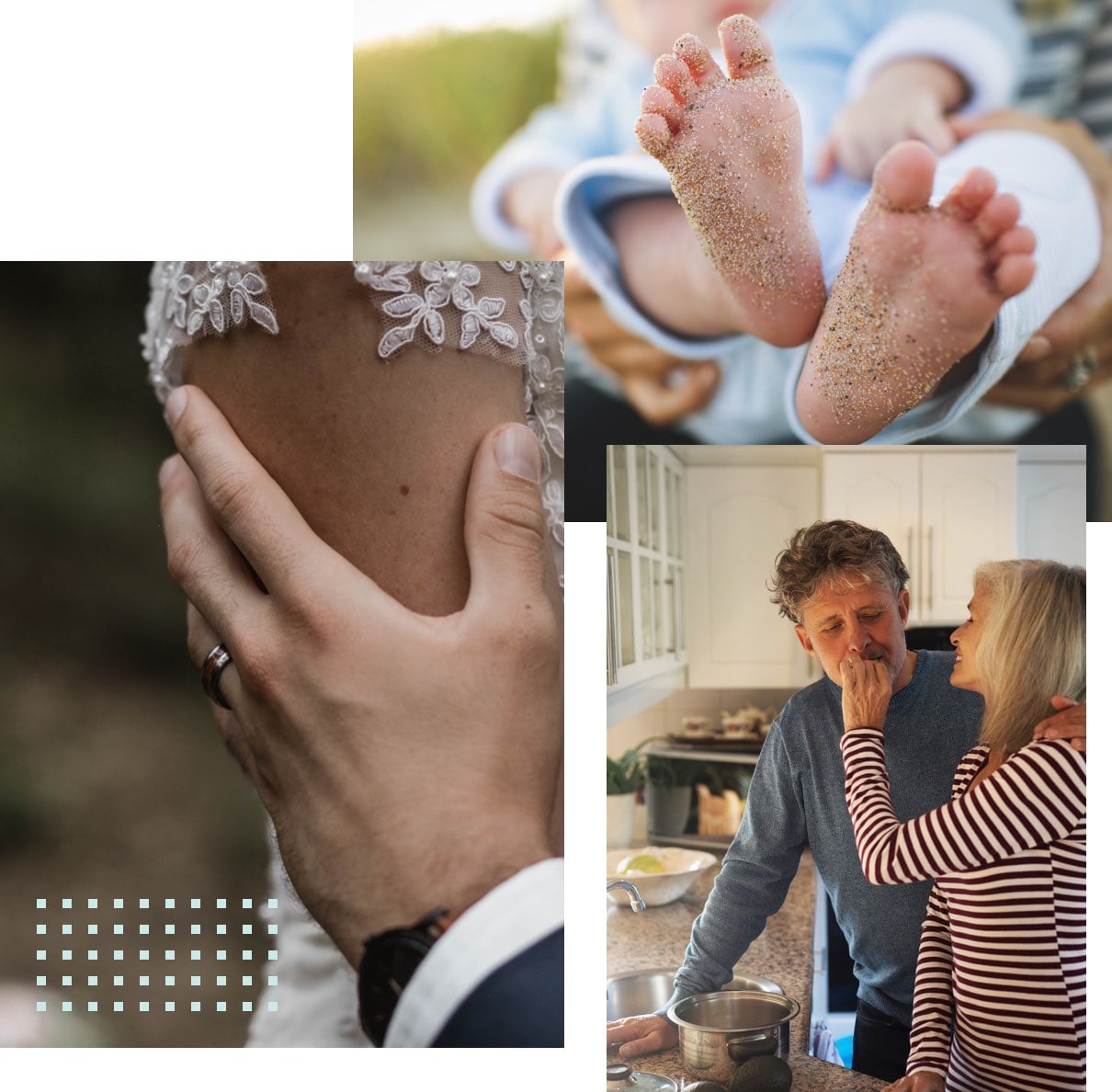 Let's develop an investment strategy for you.
Ready to get started? Reach out and let's have a discussion about your personal investment goals.
Contact Us