You are here

Bio Jonathan
Bio Jonathan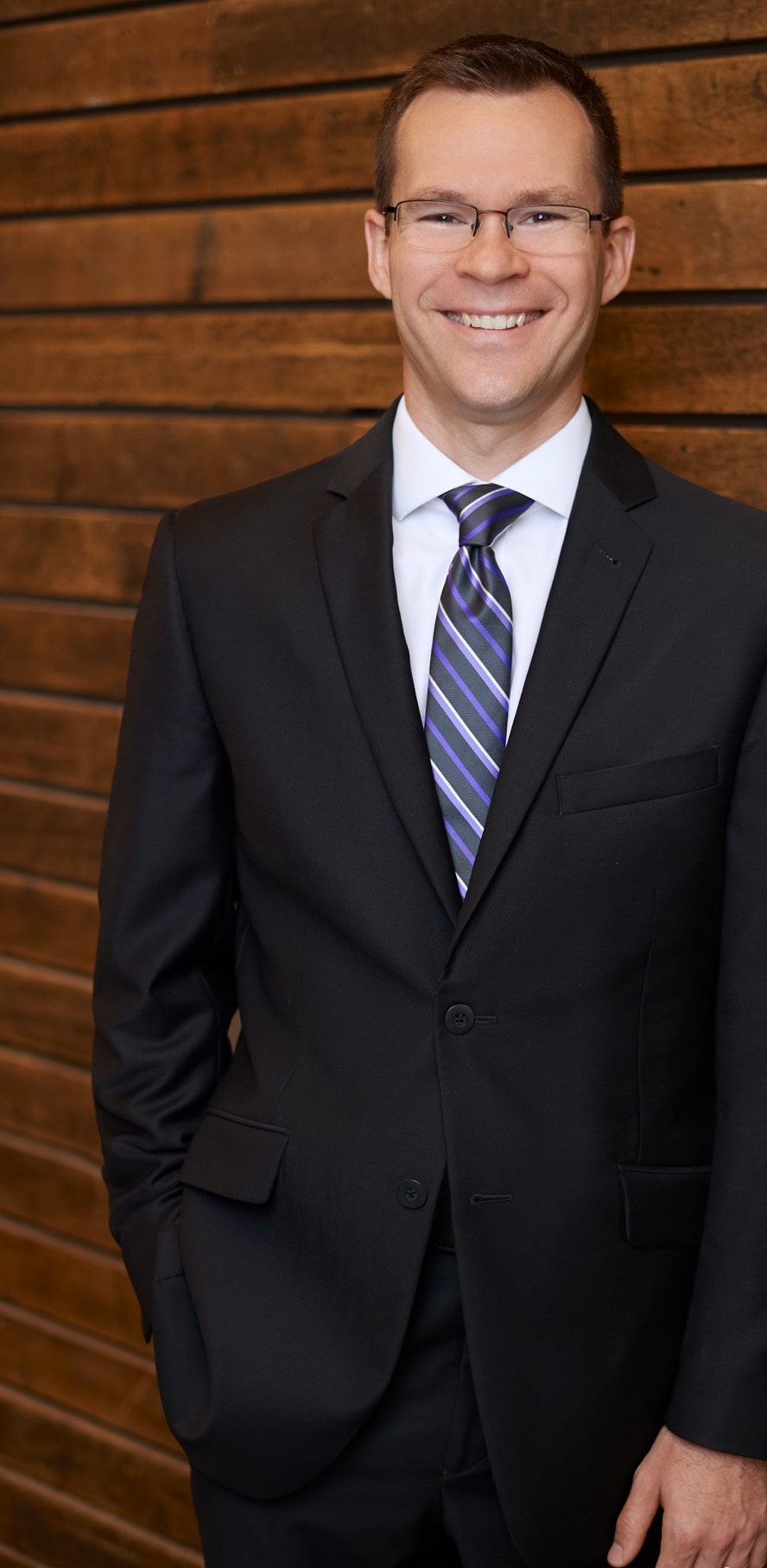 "
People are happier when they understand their finances.
Jonathan Popp
Operations Manager
In college, I interned
at a financial planning firm and was immediately hooked. I liked the idea of being able to help people with their money.
I help out with my church's Youth Ministry program.
I enjoy working with teenagers and helping them become better people. It has been a blessing to me in so many ways. My very first day there, I met another adult chaperone who would eventually become my wife.
Money means a lot of different things
to different people, but I've found that they're happier when they understand their finances and feel like they are in control. Helping clients achieve their goals is what drives me.
"
People are happier when they understand their finances.
There's an art to making candles.
I started making them as a wintertime hobby in high school and I've been doing it ever since. I learned the hard way that it's extremely important to trim your wicks between burning, otherwise the soot can turn your ceiling black. Lesson learned.
I'm training for "American Ninja Warrior."
It's very challenging to even be selected to run the course, let alone complete it. It's a goal I've had for several years and it's given me a fun way to keep in shape.
I want to work with people
who are eager to improve their situation and who take an active interest in their personal finances. I'm always learning from the successes of the people I meet and from the other members of the 360Blue team.
I have two young daughters
and I recently built a wooden stool for them. I'm sure my girls will come to appreciate it eventually, but right now it serves as the "time-out chair" and it's not their favorite place to go!
Jonathan Popp is an Operations Manager at 360Blue Financial Strategies since September 2017. Prior to that, Jonathan was a financial advisor at Waddell & Reed for 10 years within a team called Team Sagrado & Stears.

Jonathan graduated from the University of Illinois with a Bachelor's Degree in Finance in 2006. He holds the Series 7 and 66 securities registrations.

When he's not working, he likes to spend time with his wife, Maggie, and daughters, Lucy and Rosie. Originally from Peoria, Jonathan now enjoys life in the suburbs, and is an active leader in his church's Youth Ministry program.