You are here

Bio - Iris
Bio - Iris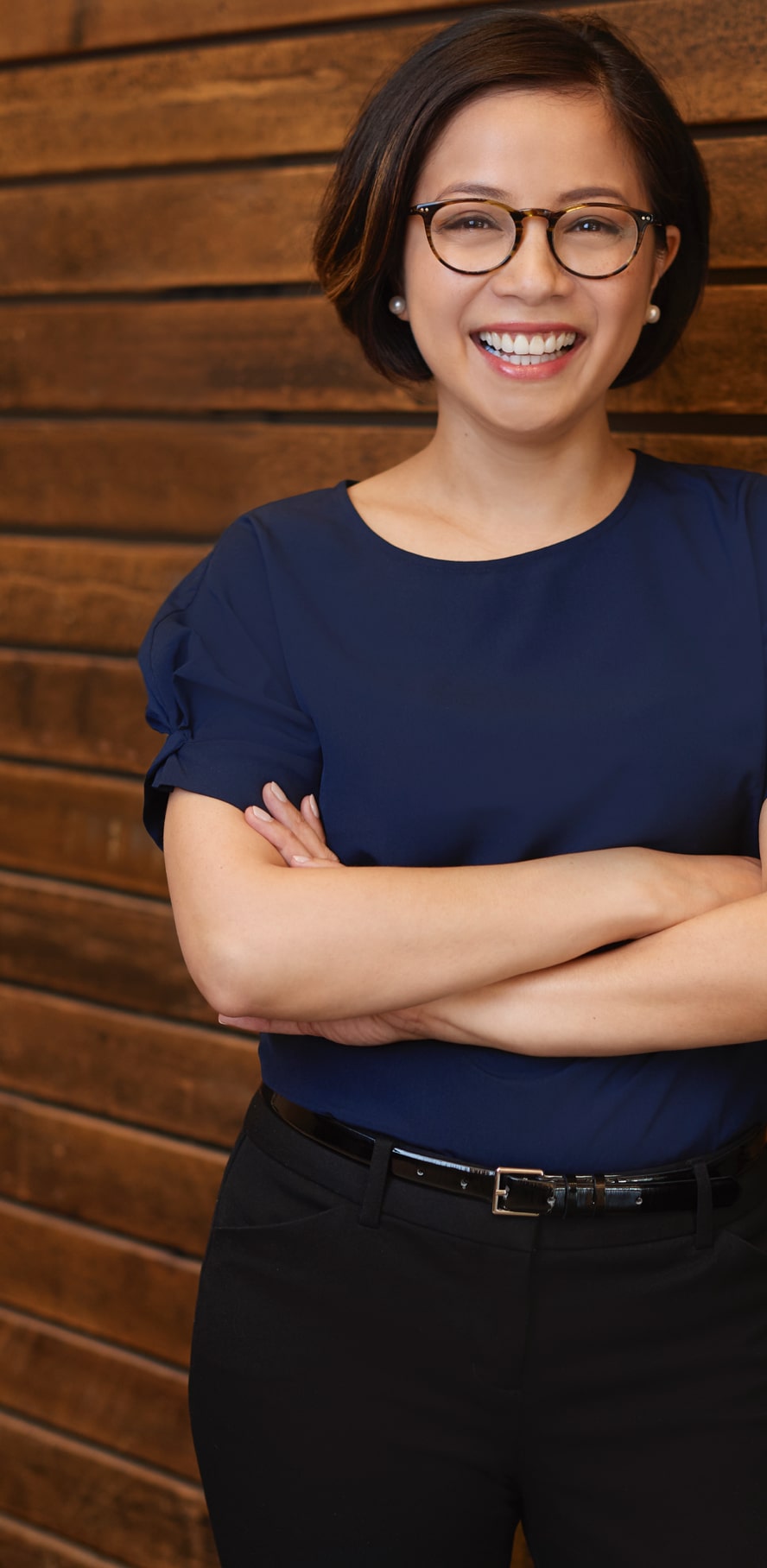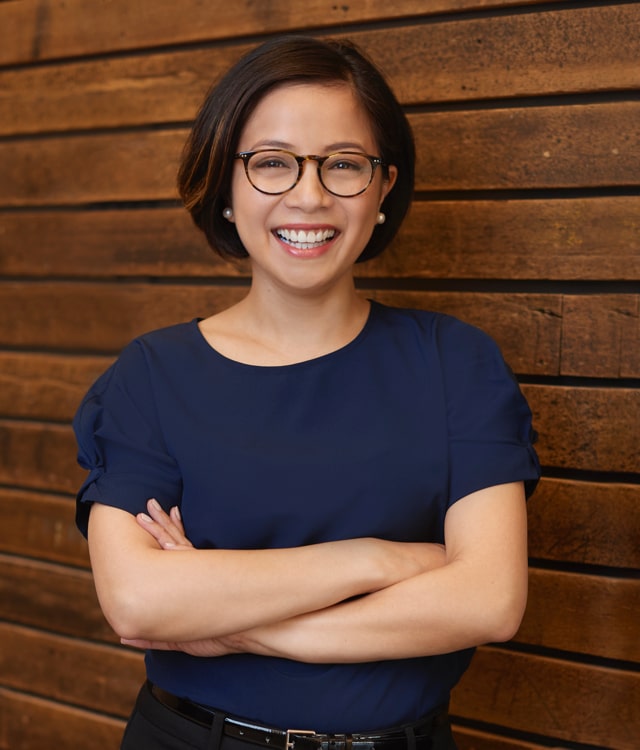 "
I learn everything I can about people's money mindset
Iris Sagrado
Managing Partner
When I was young,
I once sat in on an appointment my parents had with their financial advisor. I was a fly on the wall as they discussed a strong financial plan for our family, and I knew instantly that I wanted to pursue business and eventually earn a degree in finance.
At my first financial planning job,
I was an intern working with an advisor named Glenn Stears. I didn't know it at the time, but years later he would become my partner in founding 360Blue.
"
I learn everything I can about people's money mindset
Ornithology is a passion of mine.
I support the Cornell Lab of Ornithology at Cornell University because I want to help educate the younger generation about birds and the need to nurture our pollinator species.
In my spare time
I try to learn everything I can about people's money mindset. I read on a daily basis and follow industry thought-leaders through blogs and publications. In addition to this, I network with fellow financial professionals who are mutually committed to bettering the overall client experience in financial planning.
Romania and Croatia
are my dream destinations. My husband and I are currently saving for a European getaway.
I coordinated our transition
to our new broker dealer, United Planners. This was huge, as the transition happened just weeks after I got married. I had two life-changing events happen in such a short span of time.
I'm currently obsessed
with learning about Ikebana, the Japanese art of flower arranging. I also practice yoga and meditate. It's important to keep a clear and focused mind—both for my own happiness and to best serve our clients.
Iris Sagrado is a Managing Partner at 360Blue Financial Strategies since September 2017. Prior to that, Iris was a financial advisor at Waddell & Reed for 11 years within a team called Team Sagrado & Stears.

Iris graduated from Northern Illinois University with a degree in Finance in 2005. While at NIU, Iris was active with Circle K International, a Kiwanis affiliated organization of college students which promotes volunteerism within the community and around the globe. She has been a part of the Kiwanis family since junior high (Builders Club) and in high school (Key Club) in McHenry, IL and is currently with the Kiwanis Club of Lombard.

When she is away from work, Iris enjoys hiking, practicing yoga, and learning about different cultures through food and travel with her husband and daughter.

Iris holds the Series 6, 7, 63, and 65 securities registrations. Iris has also earned the Accredited Portfolio Management Advisor, (APMA®) designation.