You are here

Bio - Glenn
Bio - Glenn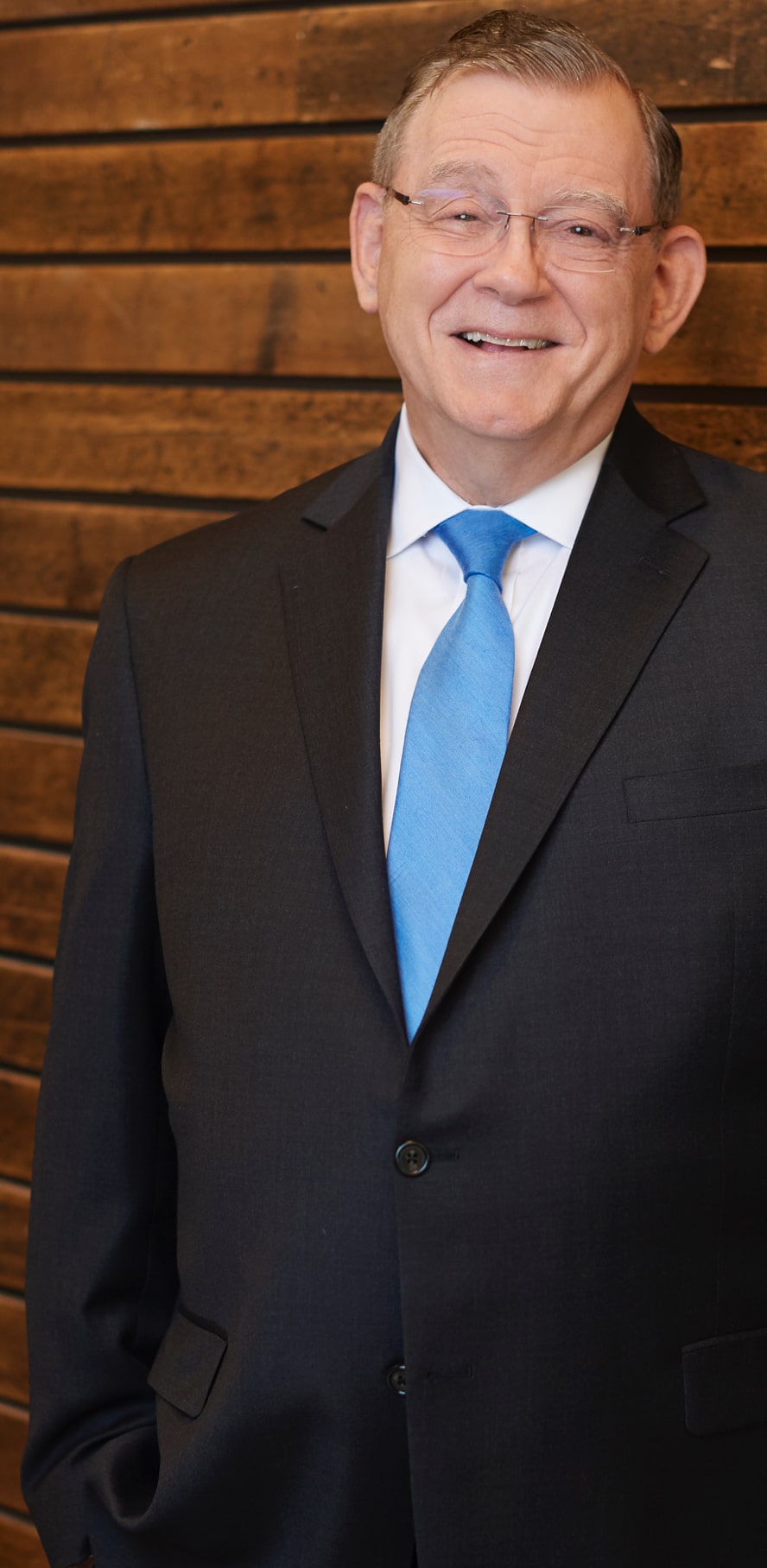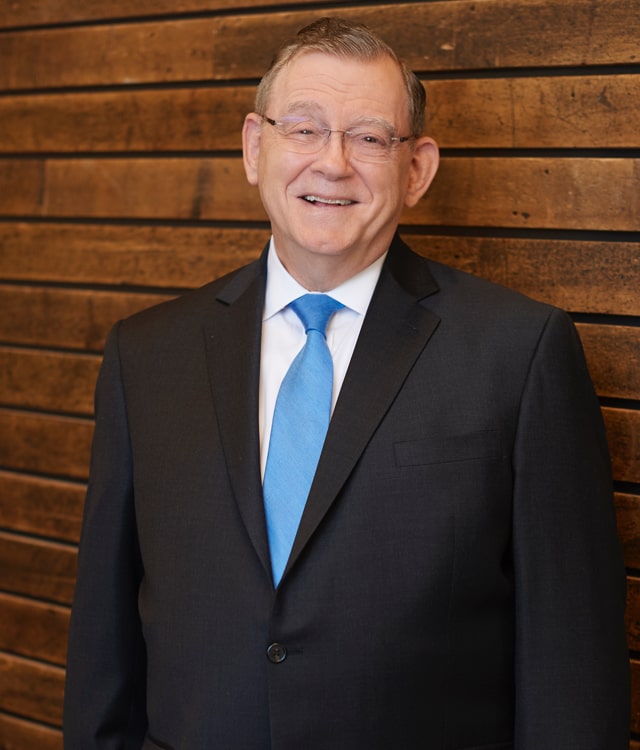 "
People will always have a need for trusted advice.
Glenn Stears
Managing Partner
I first became interested in market psychology
when I was given a stock selection assignment in high school. After college, I realized I had a personal need for financial advice I could trust. In my search for answers, I discovered the field of financial planning and knew that it was my calling. Even with increased technology and the explosion of information, people will always have a need for trusted advice.
Within our team concept,
I work best in collaboration with successful people who are open to new ideas, committed to their financial future and who recognize the value we offer. Clients say they choose to work with us because they feel comfortable, they trust us and they see us as different in a good way.
"
People will always have a need for trusted advice.
I consider myself a lifelong learner.
Early in my career I completed my Certified Financial Planner designation, and have earned various other investment-related designations over the years. I've also learned new languages over the years, including Latin, Spanish and Mandarin.
Birds, butterflies and bees
are losing their habitats, so my son and I have adapted our backyard garden to incorporate native plant species. Each year we introduce additional plants into this chemical-free ecosystem. We've learned that the attraction of insects to native plants is based on centuries of ecological evolution.
A black belt is not easy to earn as an adult.
But I'm proud to have received a third degree black belt in the ancient Japanese martial art form of Aiki. This training developed my self-discipline, balance and respect for others.
I am proud of the transformation
of our financial planning practice to an open architecture product platform. We offer our clients a full spectrum of investment choices with sophisticated allocation methodologies. It's just one of the ways that we're always doing what's best for our clients.
Glenn Stears is a Managing Partner at 360Blue Financial Strategies since September 2017. Prior to that, Glenn was with Waddell & Reed for 36 years within a team called Team Sagrado & Stears. He was both a managing principal and financial advisor at different times.

Glenn earned a Bachelor of Science degree in Marketing from Northern Illinois University in 1972.
Designations & Certifications
Glenn holds the Series 7, 63, 65 and 24 securities registrations. He is a member of the Financial Planning Association (FPA). Glenn has also earned the following professional designations/certifications:
Certified Financial Planner™ (CFP®)


Chartered Financial Consultant® (ChFC®)


Chartered Mutual Fund Counselor℠ (CMFC®)


Chartered Retirement Plans Specialist℠ (CRPS®)


Retirement Income Certified Professional® (RICP®)


Certified Fund Specialist™ (CFS™)


Chartered Life Underwriter® (CLU®)


Chartered Leadership Fellow® (CLF®)


Certified Employee Benefit Specialist (CEBS)